Why are people interested in banking
The Free Community Bank Cooperative is committed to the sustainable use of money - for a flow of money that is ecologically, socially and real-economically oriented.

Would you like to open an account or do you need a loan for your project or your home? Or do you just want to talk about money issues?

We are interested in your concerns - be it that you want to invest money, be it that you need money or that you are looking for someone to talk to for money issues.
With an account at the Free Community Bank enable You other, projects too realize. Because the money we manage is used exclusively to grant loans to meaningful projects in the real economy - for people and nature.

You can find the projects we have financed here and in oursAnnual report.Let yourself be inspired by the initiative of our borrowers!

More about us
The Free Community Bank is a cooperative. Become a member and contribute!

We are happy when more and more people are enthusiastic about a sustainable and conscious handling of money and our community is constantly growing.

Would you like to strengthen and shape our banking work as a member of the cooperative? Become part of our cooperative!
«Step into the alpine poison»
Two borrowers surprise us with a film
transparency no.82
Our network partner, the Bio-Stiftung Schweiz, published a booklet for voting on the pesticide initiative on June 13, 2021.
Learn more
Fabienne Oberli and David Fuchs from the Association Ponyhof are happy about the credit approval for their multi-generation house with seminar rooms.
Learn more
The new edition of our bank newspaper transparency is there! Read reports about the diverse work of our loan projects - all around social, economic and art.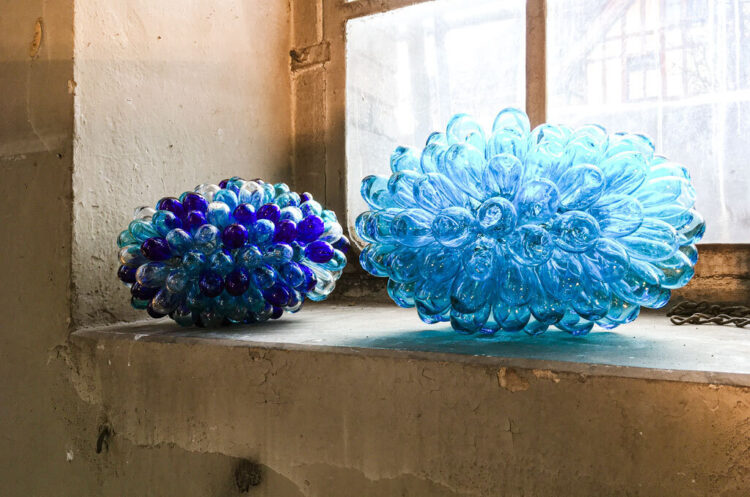 Internationals - Simone Pengel
Learn more
June 17, 2021 - 6:30 p.m. to around 8:00 p.m.
The processes of aging can be found in many areas of society, including money. Getting old is part of life. What opportunities does being old offer?
Learn more
Crowd Container AG
Tobias Bührer - Mountain Farm Odro
Choba Choba AG
Transparent and regional: Since 2018, Crowd Container from Zurich has been networking consumers and small producers with one another on its online platform.

To the project
The mountain farm Odro is located at 1219 meters above sea level. M. in Vogorno above the Verzasca valley. Tobias Bührer runs agriculture and agrotourism here together with Franziska Oertle.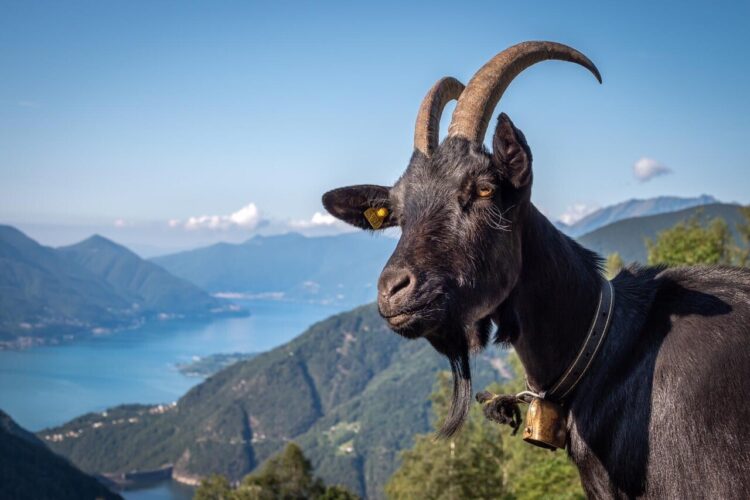 To the project
The Choba Choba company from Bern, founded in 2015, produces unmixed chocolate in unusual creations. The cocoa farmers in Peru are co-owners of the company.
To the project
For your payments
PostFinance account: 40-963-0
BIC / SWIFT: FRGGCHB1XXX for payments from theSwitzerland and EUR payments from abroad
BLKBCH22XXX for all other payments from abroad (More information)
Institute identification (IID): 8392
UID: CHE-103.760.390

opening hours
Monday
9 a.m. to 12 p.m., closed in the afternoon

Tuesday to Thursday
9 a.m. to 12 p.m. and 2 p.m. to 5 p.m.

Friday
9 a.m. to 12 p.m., closed in the afternoon

Social media
© Free Community Bank 2021